DEL's & Rashmi's Dealer Support team & Sales team is driven to provide the best service in the industry by anticipating retailer needs, providing quick responses, reliable information, and thorough product knowledge.
ACCESSING BRAND AND PRODUCT INFORMATION
For access to sales collateral or marketing materials, visit Downloads Page 
The Download option in the Investor and Media can be used to download
Price Lists

Catalog

Product Technical Information

Imagery

Dealer Appointment form

Marketing Promotional Assets




WHAT ARE THE DEALER ACTIVITIES WE HAVE?

Retailer Meet, Inshop Branding, Product Launch, Tour and Travel, Scheme Achievement and Awards, Dinner, Factory Visit, Catalog distribution, Solar Education initiative, product training, employee training etc.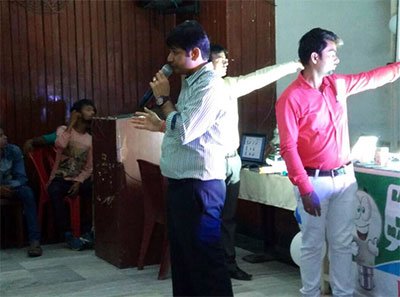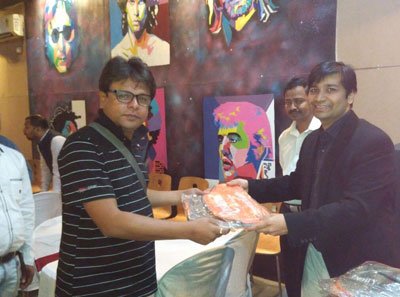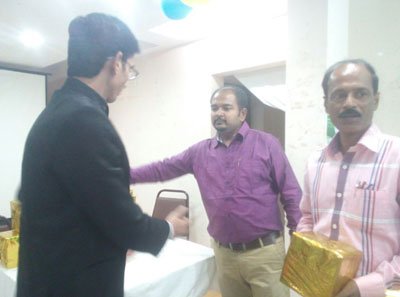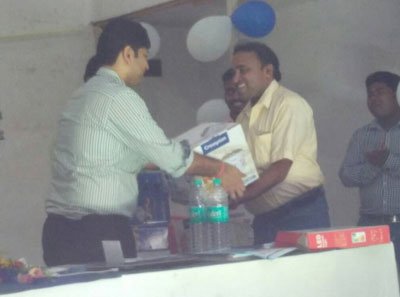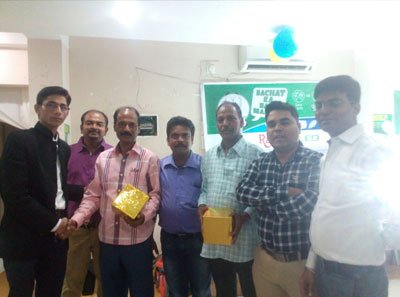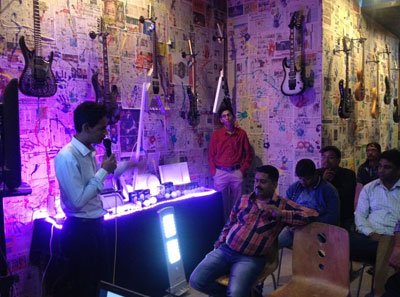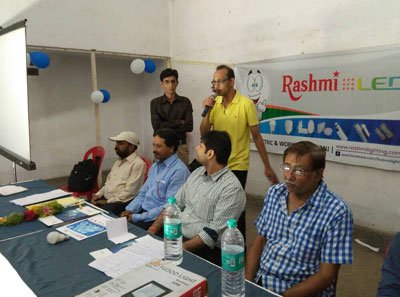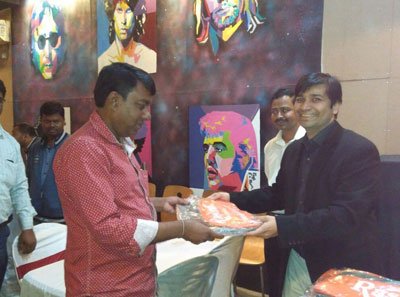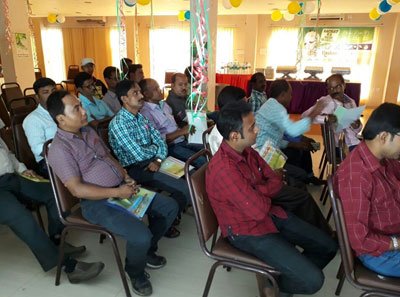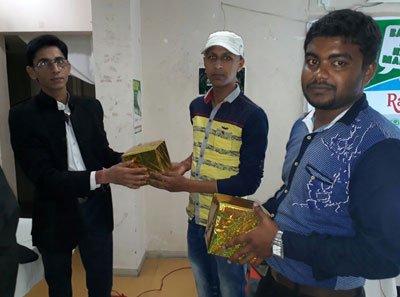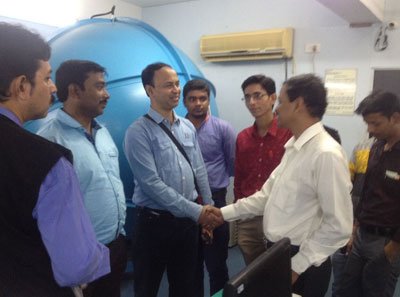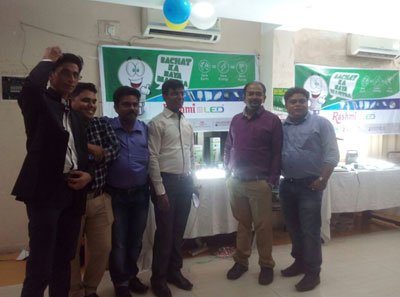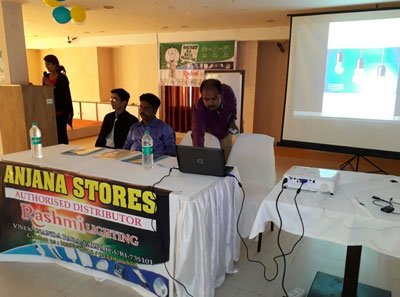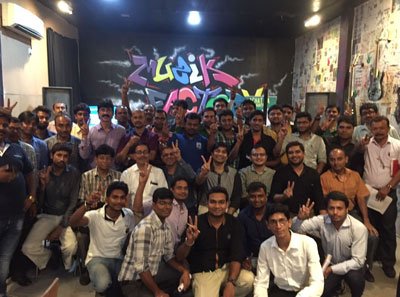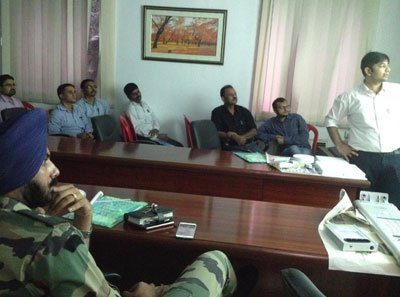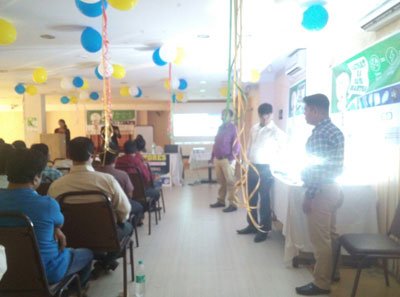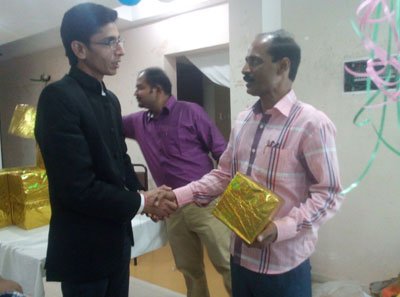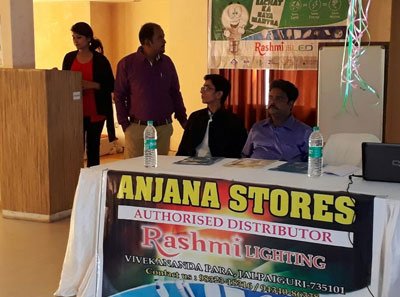 INTERESTED IN BECOMING AN DEALER OR DISTRIBUTOR?
Please contact the following sales team.
DEALER SERVICE CONTACT INFORMATION:
info@rashmilighting.com
cptoshniwal@gmail.com
We support our dealers in In-shop Branding and marketing-sales activities. We Trust Our Channel Partners i.e. Distributors, Dealers, and Retailers.
DOWNLOAD PDF